HackaThon Albania 2017, the Creativity Marathon, 24 – 25 March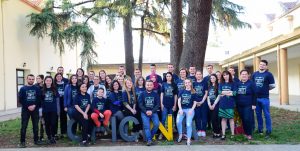 AIS, together with The Embassy of the Netherlands in Albania, hosted the Hackathon Albania 2017 event. 30 participants divided in 8 teams composed of a mixture of students, citizens, journalists, civil activists, developers, and designers, worked for 24 hours together in small groups to finalize a solution through ICT. The event for participation and innovation took place on the 24th (afternoon) and 25th of March in Tirana. Participants included people from the Republic of Albania and Republic of Kosovo. In the end, the teams presented eight applications designed to raise citizens' voice.
Date: 24 March afternoon and 25 March all the day.
Hashtag: #HackathonAlbania2017
Hackathon Albania 2017 Award
#Traffic Genius
Trafiku in Tirana: an app that facilitates traffic also maps problems and identifies statistics on the streets of Tirana.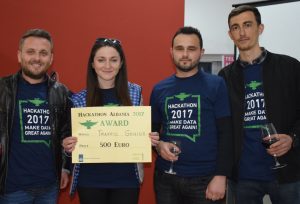 Hackathon Albania 2017 Data Sets
After '90
Your Farm –an app to help agriculture and farmers in Albania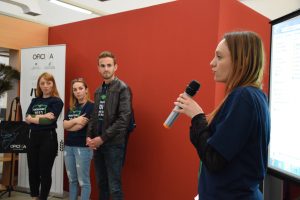 Participants: Andi Bora; Klaudia Karabolli; Shefiko Hajna; Jonida Sali
Application Presentation PDF
Voice of Albanian Ambasadors
An application to identify the Albanian personalities statues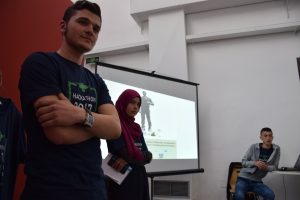 Participants: Valbona Brahaj, Gent Imeraj, Klevis Paloka
Application Presentation PPT
Anti- Crime Unit
Neighborhood Watch : An app that helps to locate crime in your neighborhood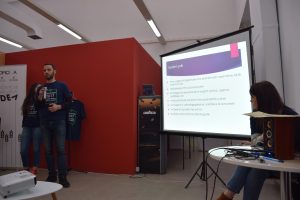 Participants : Besfort Lamollari, Kosovare Sahatcija, Mersi Shala
Application Presentation PPT
Click
A click on efficient billing of electricity.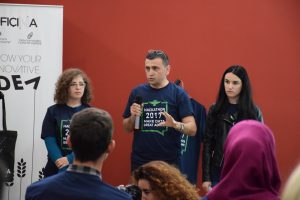 Participants : Blerta Thaçi; Kejsi Kosta; Leonard Selaj; Iris Briçi
Application Presentation PPT
Creathon
Informative App for High School graduates.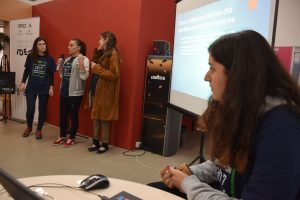 Participants: Bora Senko, Xheni Beqiri, Jnva Hasanaliu, Merlin Tota.
Application Presentation PPT
Pinky Thinkers
Get informed on Public Procurements made on your Location.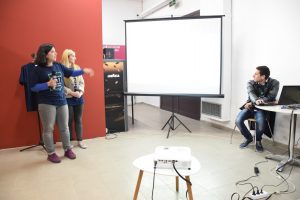 Participants:Feride Adili; Jusild Kadri, Anxhela Bruci, Ana Zacharian.
Application Presentation PPT