WORKSHOP, ZA'LART – MAKE ELECTIONS COUNT 04.03.2015
In the framework of Za'Lart 2015 project on March 4, AIS organized a workshop with members of the Editorial Ad-Hoc office who will be engaged in the project implementation. The workshop aimed at enhancing the capacity and capability of use of the platform in monitoring and verification of electoral problems in real time. The workshop put attention to the efficient coordination, training of the editorial staff that will work in close cooperation with Central Electoral Commission. Participants were representatives of traditional media (TV and newspapers) of different municipalities such as Fier, Berat, Elbasan, Vajgurore Bridge, Gjirokastra, Kruja, Vora etc.
The workshop is part of several activities that Za'Lart 2015 will organize in the concepts and use of Information and ICT in elections. Za'Lart AIS is a program with financial support from the Open Society Foundation OSFA Albania.
Matilda DURI, moderator at the options referred Za'Lart accessing and using open source Za'Lart Albania
Concept for ICT for fair election was referred by AIS Executive Director, Ms. Aranita Brahaj.
Griselda RUCI – Facilitator
Name Surname

Aranita Brahaj
Matilda Duri
Blerta Tuci
Shefiko Hajna
Erald Hoxha
Marilda Mancka
Griselda Ruci
Erjola Azizolli
Fatbardha Nergjoni
Prishtina Bacinozi
Metulla Fasko
Endrit Keraj
Pandora Begaj
Pranvera Droja
Ina Baja
Position


Drejtor Projekti
Moderatore
Staf
Staf
Staf
Staf
Facilitator
Redaksia Ad Hoc Berat
Redaksia Ad Hoc Elbasan
Redaksia Ad Hoc Fier
Red. Ad Hoc UraVajgurore
Redaksia Ad Hoc Gjirokaster
Redaksia Ad Hoc Tirane
Redaksia Ad Hoc Kruje
Redaksia Ad Hoc VOre
REAL TIME REPORTING – TRAINING FOR LOCAL JOURNALISTS 12.03.2015
ZA' LART , ICT for Fair Election
On 12 of March, AIS organized the training entitled:  Real Time Reporting. The training aimed to enhance the capacity of local journalists in monitoring and reporting the problems in the electoral process. Participants were representatives of traditional media (TV and newspapers) from districts of: Korça; Shkodra; Fier; Dibër; Vlora and Kukës. The training is part of project activities of ZA' LART 2015. Important concept of this project is the use of Information and Communication Technology, ICT in Elections. In the training contributed moderators and trainers engaged in election monitoring and reporting like:
Mimoza KOÇIU, former public relations officer at the institution of the President of the Republic of Albania (2007 – 2012), currently political analyst for various media, trained the participants on the Voting Process Issues and Election Administration irregularities.
Matilda DURI, moderator at ZA'LART, referred on the accessing options and the use of the open source ZA'LART Albania.
Klara DERVISHI, editor-in chief at Ora News, facilitated the training on reporting cases of tension and lack of ethics in election campaigns.
The concept of ICT for fair election was referred by AIS Executive Director, Ms. Aranita BRAHAJ.
Other activities and trainings with small groups of activists and local reporters will take place, in the framework of the process of local government elections of 2015.  ZA'LART  is an AIS program financially supported by OSFA. ZA'LART slogan is Make Elections Count.
Nr

1
2
3
4
5
6
7
8
9
10
11
12
13
14
15
16
17
18
19
20
Name Surname

Aranita Brahaj
Matilda Duri
Mimoza Kociu
Klarita Dervishi
Blerta Tuci
Olta Begu
Rrapo Mehmetaj
Lorena Bitri
Skerdilajd Murati
Leonidha Musai
Egla Imeraj
Bashkim Shala
Bepin Kolvataj
Elvis Nabolli
Hysen Likdisha
Jolio Dine
Brikela Qelemeni
Perparim Hoxha
Armir Mehaj
Enver Doci
Position

Drejtor Projekti
Moderatore
Trajnuese
Trajnuese
Staf
Staf
Redaksia Ad Hoc Patos
Redaksia Ad Hoc Pogradec
Redaksia Ad Hoc Gramsh
Redaksia Ad Hoc Durres
Redaksia Ad Hoc Vlore
Redaksia Ad Hoc Kukes
Red. Ad Hoc Malesi e Madhe
Redaksia Ad Hoc Shkoder
Redaksia Ad Hoc Peshkopi
Redaksia Ad Hoc Sarande
Redaksia Ad Hoc Korce
Redaksia Ad Hoc Fier
Redaksia Ad Hoc Puke
Redaksia Ad Hoc Burrel

Training with Volunteers / AIS & IRCA 07.05.2015

Za 'Lart ICT for fair elections
AIS and IRCA within Za'Lart 2015 and Support for young Roma towards common Democratic future in Albania projects funded by the Small Grants Programme for Democracy of the US Embassy in Albania, and OSFA organized joint training with activist and volunteers that will be involved in the implementation of the two projects.
The main aim of the activity was the capacity increase using of Information Technologies, ICT fair elections; promotion of civic reaction against the irregularities during the election campaign and increase of participation of Roma and non-Roma citizens in local elections in 2015.
Election monitoring by citizens / Aranita Brahaj
Elections and Democratic Future for Roma / Bledar Tasho
How to use Za'Lart as a tool for civic participation
Questions and Discussion.
TRAINING WITH LOCAL COORDINATORS/ZA'LART AD-HOC OFFICE TIRANA: 15/05/2015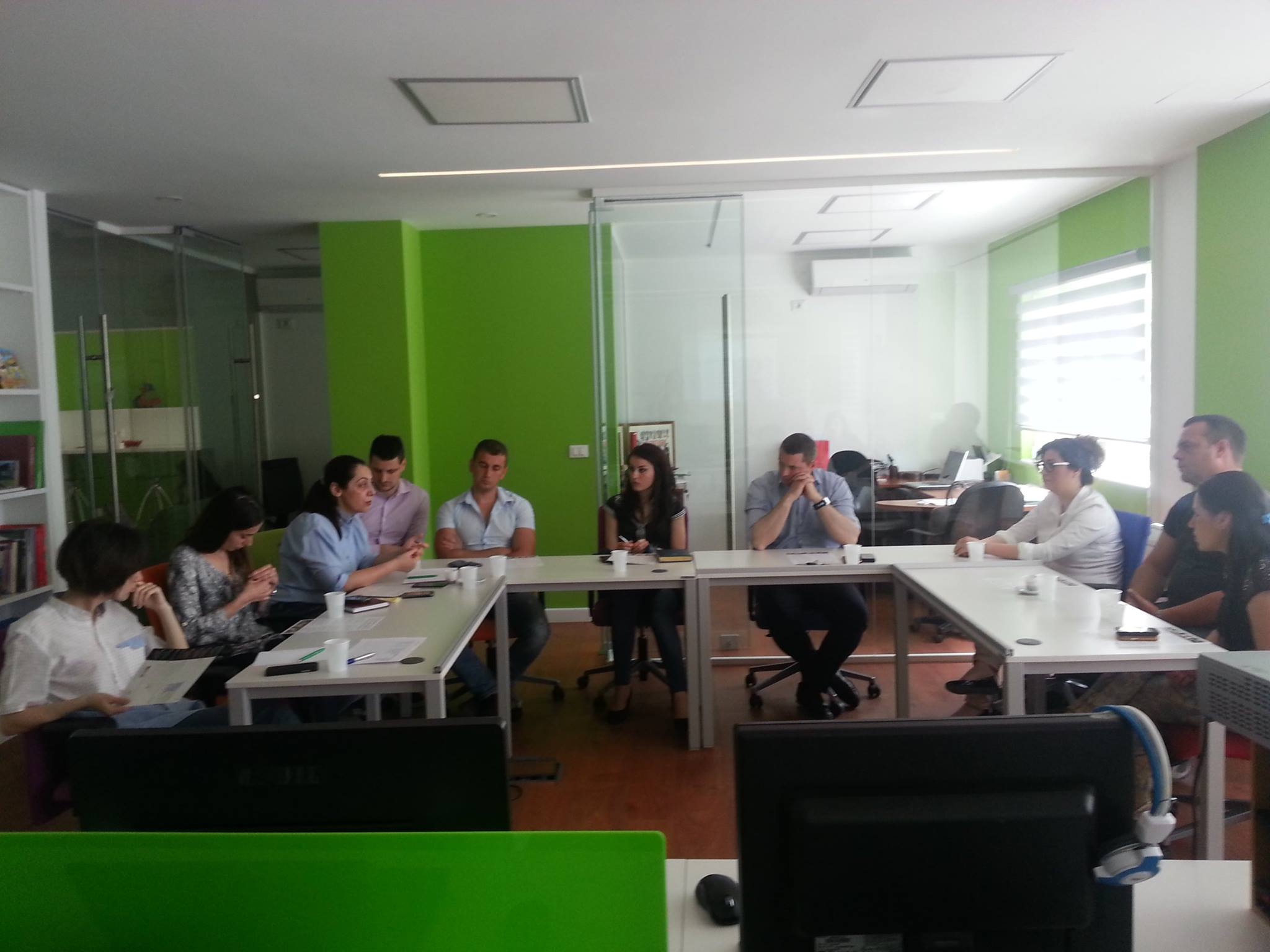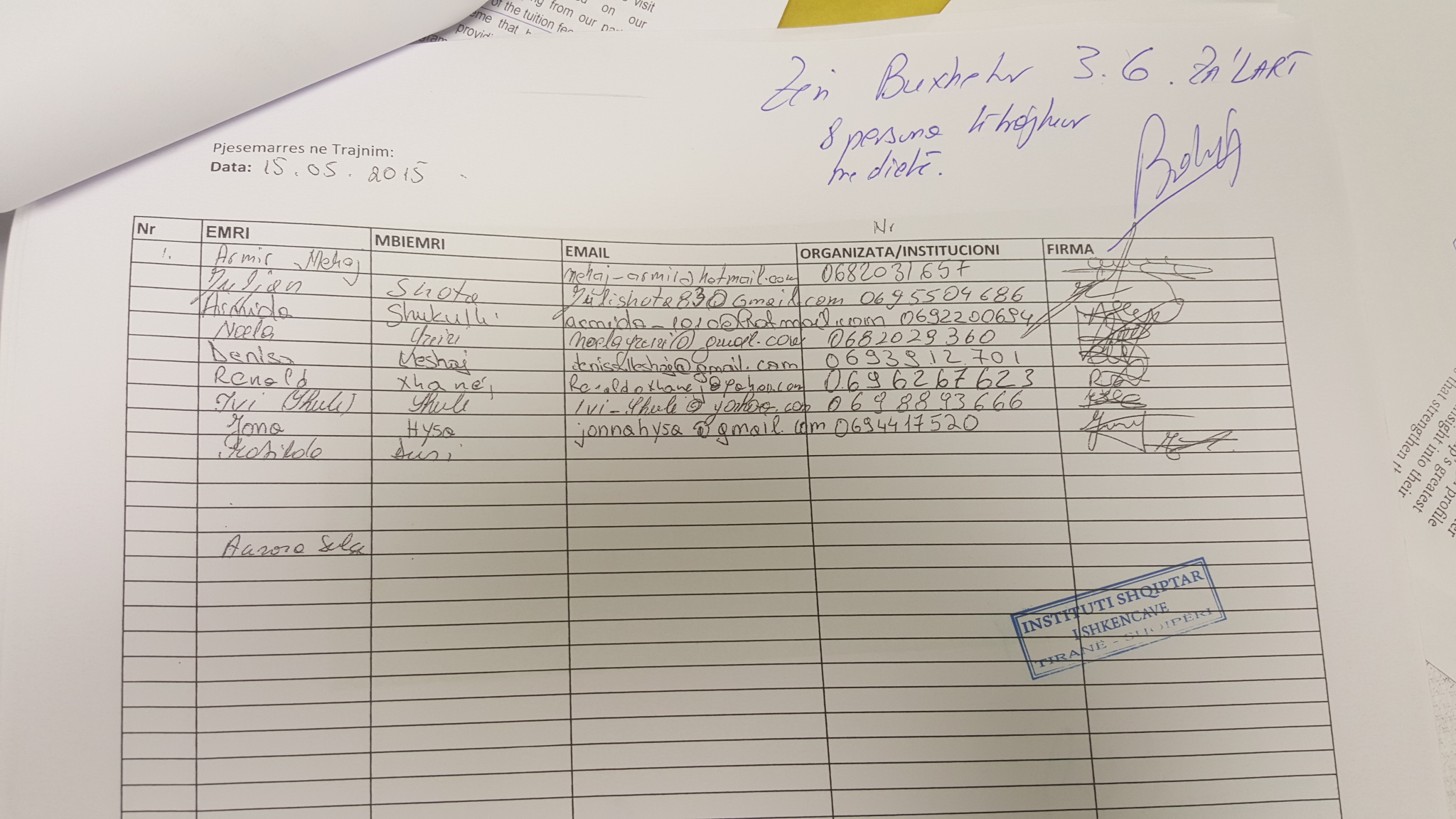 Name

Armir
Juljan
Arnida
Noela
Denisa
Renald
Ivi
Jona
Matilda
Aurora
Surname


Mehaj
Shota
Shukulli
Yzeiri
lleshaj
Xhanej
Shuli
Hysa
Duri
Sulce
TRAINING IN VLORA 16.05.2015
AIS in partnership with Vlora Youth Center within the projects ZA'LART and Vlora Youth Vote 2015, funded by the Small Grants Programme of the Commission for Democracy of US Embassy in Albania and OSFA took part in the presentation titled Method/Instruments citizen participation in decision making processes at Young Leaders Academy held in Vlora on May 16th 2015.
AIS Director Aranita Brahaj presented ZA'LART platform at the event and discussed with the participants about the opportunities and efficiency of use of ICT instruments, social media in the democratic process of participation and citizen monitoring of local elections.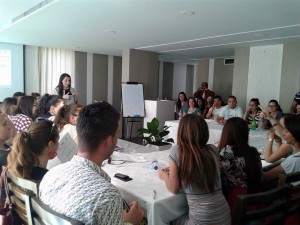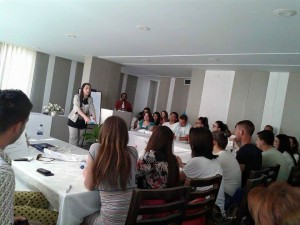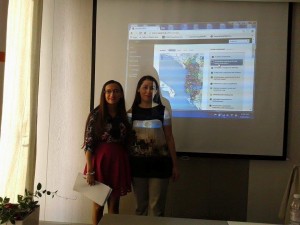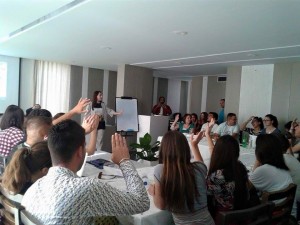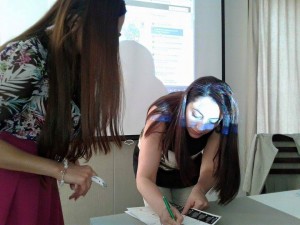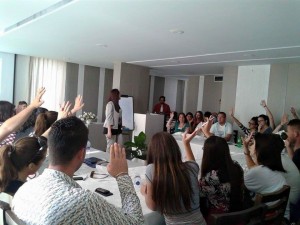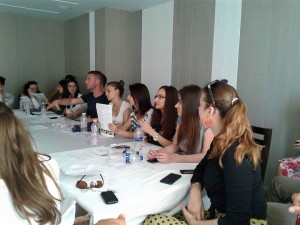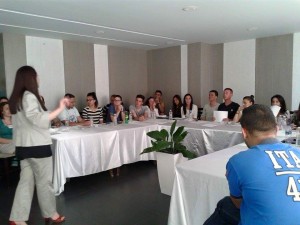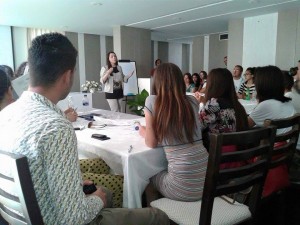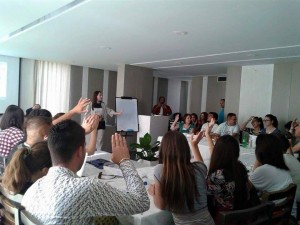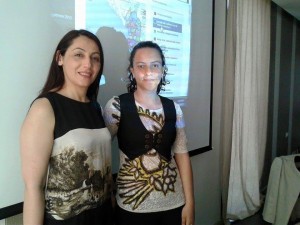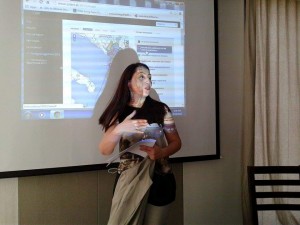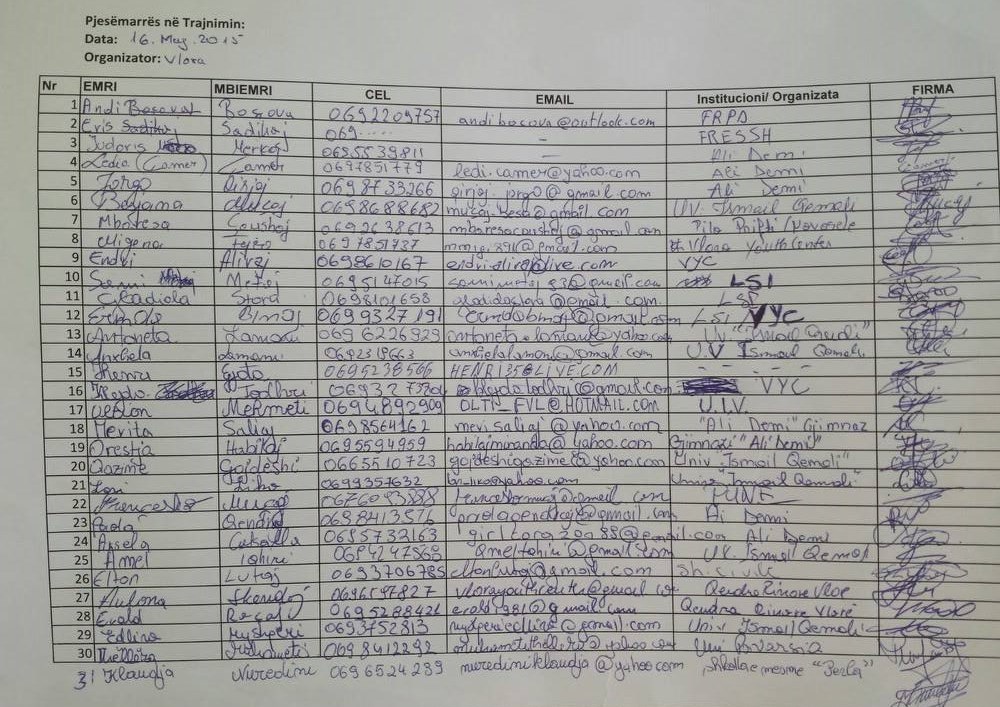 TRAINING IN SHKODRA 29.05.2015
In Shkodra, May 29, 2015 AIS in cooperation with the Institute for International Studies (AIIS) organized an event in the framework of ZA'LART. Blerta Tuci and Shefiko Hajna representative of ZA'LART 2015, had intensive discussions with youth of political forum of Shkodra about election issues, the role of citizen and encouraged young people to use ZA'LART as a tool for education and civic participation.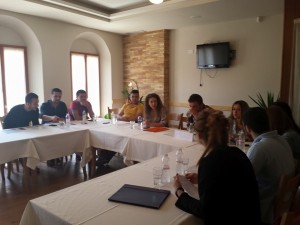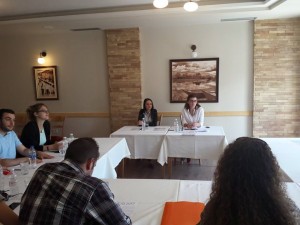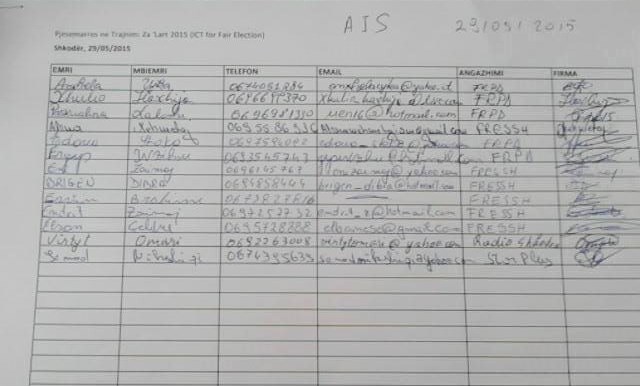 Name Surname

Alma Mehmetaj
Anxhela Ujka
Brigen Dibra
Edona Staka
Elson Celiku
Endrit Zaimaj
Eni Zaimaj
Ergys Ivzihu
Paskualina Lalalshi
Senad Nikshiqi
Xhulio Haxhija
Political Forum


FRESH
FRPD
FRESH
FRPD
FRESH
FRESH
FRESH
FRPD
FRPD
Star Plus
FRPD
TRAINING IN SARANDA 04/06/ 2015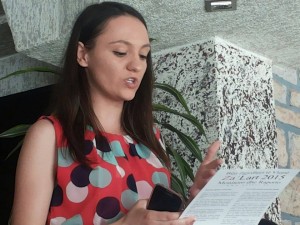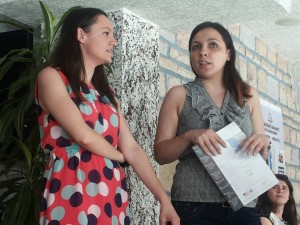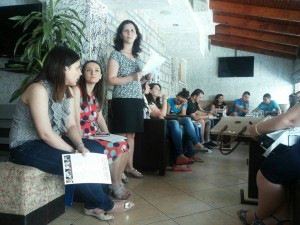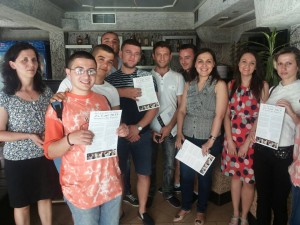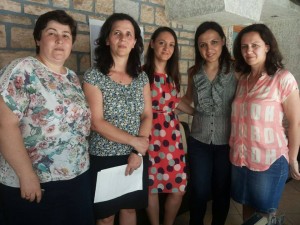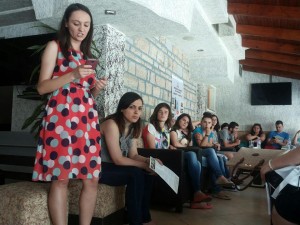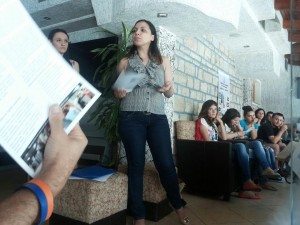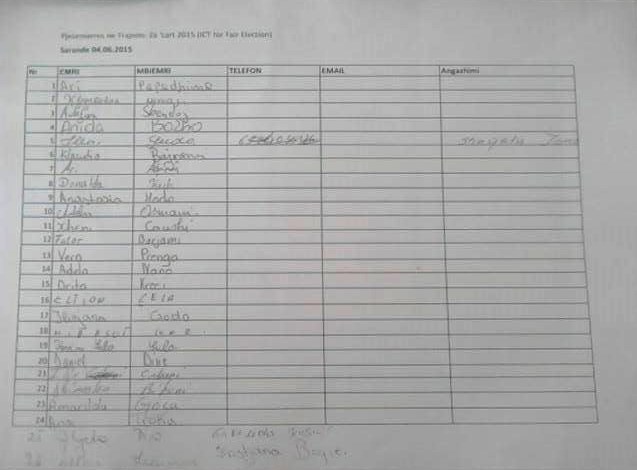 Nr

1
2
3
4
5
6
7
8
9
10
11
12
13
14
15
16
17
18
19
20
21
22
23
24
25
26
27
28
Name

Adela
Adelsa
Amarildo
Ana
Anastasia
Anida
Ari
Ari
Auklen
Daniel
Dhimosten
Donalda
Drita
Eleni
Eltjon
Enkelejda
Fator
Hidasot
Ilir
Ilirjan
Kevin
Klaudia
Klementina
Krstjana
Luljeta
Ollga
Vera
Xheni
Surname

Nano
Osmani
Gjoça
Troka
Hodo
Bozho
Papadhima
Aqanaj
Skendaj
Dike
Bitani
Keshi
Kreci
Suda
Lela
Koshi
Bajrami
Kozi
Cobani
Godo
Sulo
Bajrami
Mervaj
Beqiri
Pino
Thanini
Prenga
Caushi
TRAINING IN BERAT 05.06.2015
In Berat June 5, 2015 was organized the third training with Youth of Political Academy. The training program was introduced by Mrs, Aranita Brahaj who argued about the importance of using ZA'LART in reporting defects and electoral irregularities.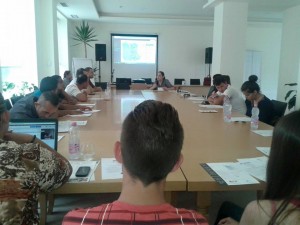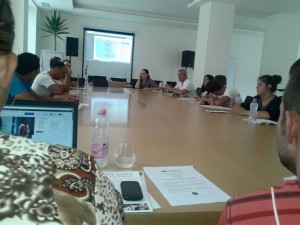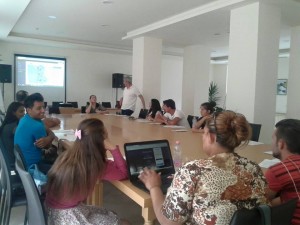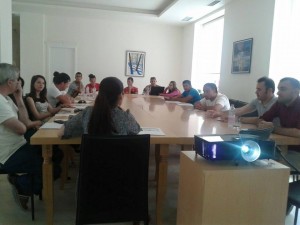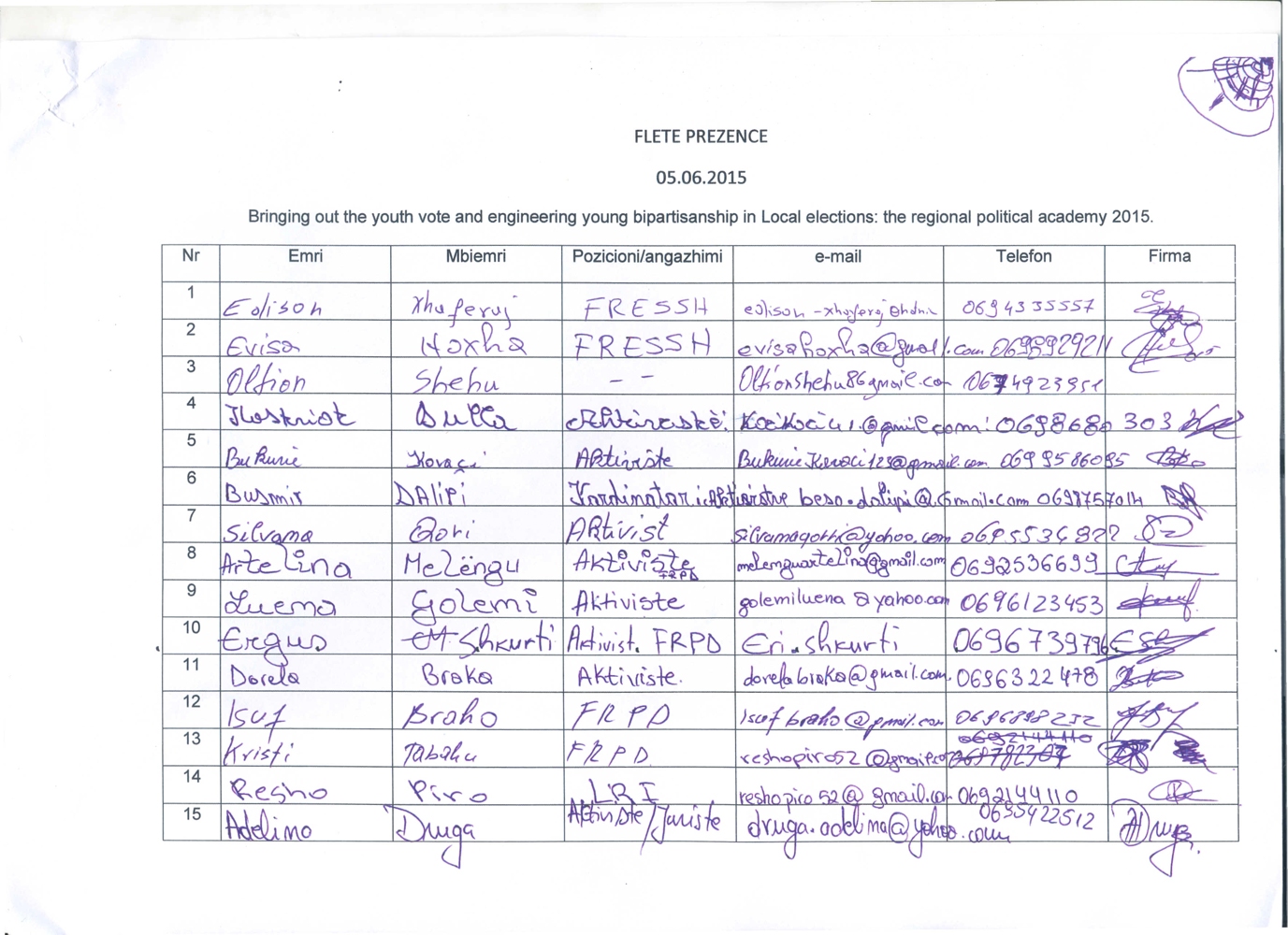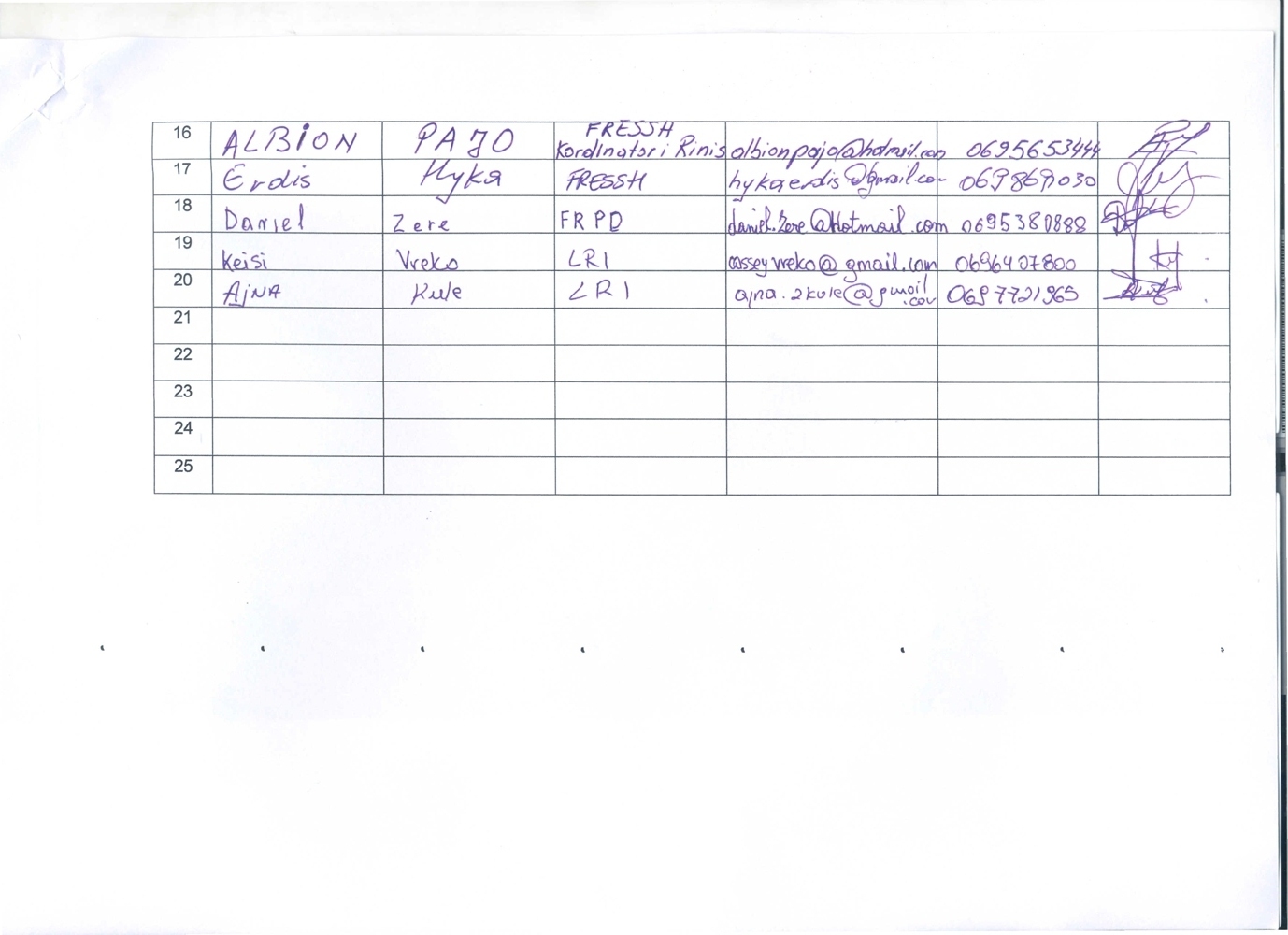 Nr

1
2
3
4
5
6
7
8
9
10
11
12
13
14
15
16
17
18
19
20
Name

Adelina
Ajna
Albion
Artelina
Bukuri
Busmir
Daniel
Dorela
Edison
Erdis
Ergys
Evisa
Isuf
Kastriot
Keisi
Kristi
Luena
Oltion
Resho
Silvana
Surname

Druga
Kule
Pajo
Melëngu
Kovaçi
Dalipi
Zere
Braka
Xhaferraj
Hyka
Shkurti
Hoxha
Braho
Dulla
Vreko
Tabaku
Golemi
Shehu
Piro
Qori
Political Forum

Aktiviste
LRI
FRESSH/Kordinator
FRPD
Aktiviste
Kordinator
FRPD
Aktiviste
FRESSH
FRESSH
FRPD
FRESSH
FRPD
Aktivist
LRI
FRPD
Aktiviste
—
LRI
Aktiviste
TRAINING IN DURRËS 06/06/ 2015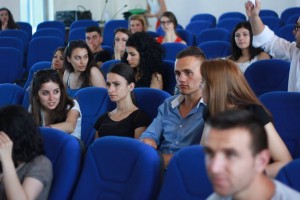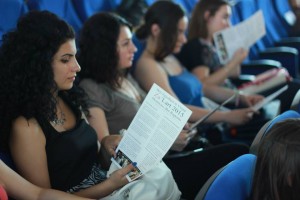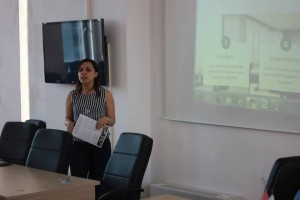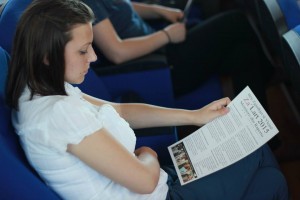 Nr

1
2
3
4
5
6
7
8
9
10
11
12
13
14
15
16
17
18
19
20
21
22
23
24
25
26
27
28
29
Name

Altea
Anxhela
Denida
Denisa
Dorina
Franceska
Gilbert
Greta
Ilir
Imir
Ina
Indrit
Jorgena
Klara
Klaudia
Klaudja
Klea
Krenar
Meglantina
Mihrie
Neritan
Ornela
Ornela
Ronilda
Shpëtim
Sidorela
Valgena
Xhilda
Xhumoje
Surname

Çeliku
Beja
Qorraj
Hasani
Demucaj
Sahatciu
Hasballa
Rapi
Zeneli
Dermishaj
Mino
Ali
Thomollari
Agalliu
Çuka
Çuka
Ibrahimi
Bardhi
Caushaj
Baliaj
Seferkolli
Fejzaj
Sahatciu
Cani
Gjuzi
Nelhani
Halili
Spahiu
Beqja