The Personal Forum Democracy 2016 took place on 17 and 18 March in Gdansk, Poland, for Central and Eastern Europe (PFD 2016). This forum is led every year in Poland as an effort of the civil society to use technology for democratization and civil engagement. The speakers and workshop moderators this year focused on how we can bring people together to encourage public debate. Citizens' participation, use of technology for transparency, and awareness through open are subject to dozens of civil society programs in Central and Eastern European countries.
The PFD 2016 included also a presentation of AIS Project on monitoring local government public procurement and contracts, i.e. Open Local Government Procurement (OpenLGP). The presentation was part of the Monitoring Procurements – Experiences from Albania and Hungary workshop. The three moderators of this workshop were Shefiko HAJNA from AIS, Anita KONSCIK from K-Monitor, and Eva MEQEMEJA from AIS. The two models and portals developed by the civil society in Albania and Hungary provide instruments for citizens to monitor how their governments procure works, services, or purchases, using public money. Making tenders transparent and easy to be monitored by the citizens, each program leads also to taxpayers being involved in checking for accountability. The data opened regarding public procurement carry clear and comprehensive information about values, deadlines, quality of competition, and subject of procurements. The information reveals also the areas and contracts, which pose a risk of abuse or corruption. The workshop was attended by a great number of participants. The regional organizations showed an interest in getting involved in the process of opening information for Open Procurements and Open Contracting.
This presentation held in the context of the Personal Forum Democracy 2016 precedes a workshop focused on Civil Monitoring of Public Procurements and Contracts for the countries of the region (Serbia, Montenegro, Kosovo, Bosnia and Herzegovina, etc.), which is going to be held in July in Tirana. Our program OpenLGP is being developed as an efforts for open data and civil monitoring with the support of the National Endowment for Democracy NED.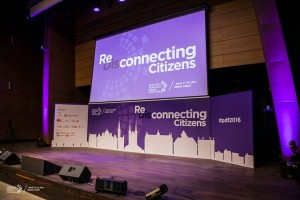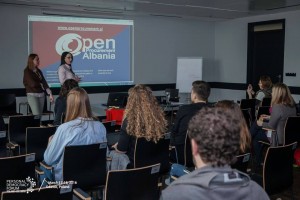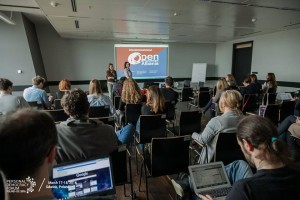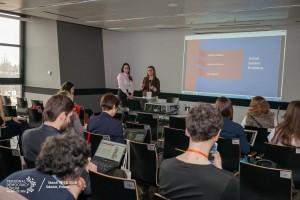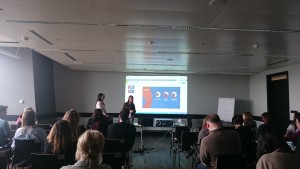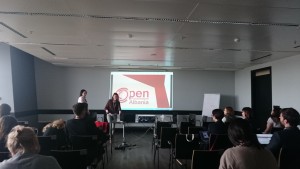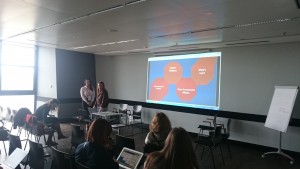 https://ais.al/new/wp-content/uploads/10385546_1080972658591679_8608409798666540432_n.jpg
640
960
admin
http://ais.al/new/wp-content/uploads/aislogo1.png
admin
2016-03-21 13:43:04
2016-03-28 13:19:45
Open LGP Albania Project presented at Personal Forum Democracy, Poland 2016