Make Data Great Again
What is DataThon Albania 2023
DataThon is a marathon event where citizens work together to collect, analyze data and raise awareness about a specific topic. The word DataThon is a combination of Data plus Marathon. The work consists of data collection, analysis, comparison, structuring and visualization of information.
Usually, a specific topic or field is chosen and the engaged group focuses and has an interest in working in that field.
Instruments or apps are often developed in datathons to make the information as useful as possible. DataThon are events where citizens, activists, journalists, economists, lawyers, architects, and various professionals may participate as long as they have a passion and desire to work with data.
An inspiring event for DataThon Albania 2023 is also the EU DataThon
Who Organizes DataThon Albania 2023
Datathon Albania 2023 is organized by AIS, promoter of Open Data in Albania. AIS has previously brought events like DiploHack Tirana, Hackathon and DataThon.
This year, DataThon is held as part of the Activities of the Project Open Data Access and Transparency in the sector at risk of corruption, a project financially supported by Sida – Sweden International Development Cooperation Agency.
Where and when it will be held
April 3 and 4, 2023 at Antigonea Meeting Room, Rogner Hotel
Who will work on the data? What about the audience
This year, participants of DataThon Albania are young people from the OpenDataFellowship Network. This Youth Network was created to increase the capacities and skills of young people in matters related to anti-corruption . At the end of the Marathon, in the final presentation session, you are invited to participate and listen to the presentations of the young people with Data, Charts, Visualizations and Recommendations.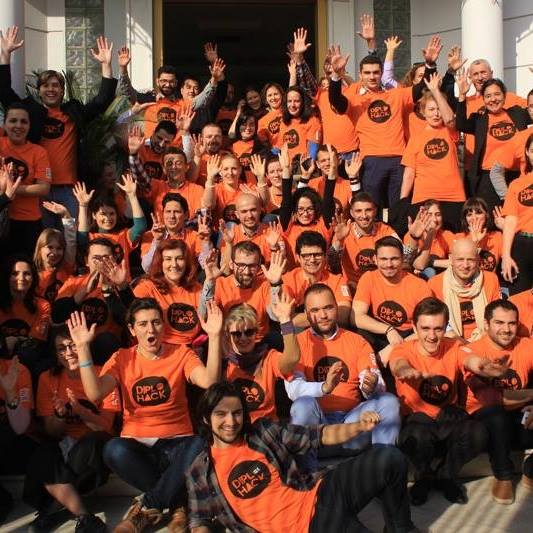 Featured Topic
This year, the Marathon will focus on Political Party Financing. The selected topic sheds light on the integrity of subjects very important for the democratic and pluralistic life of the country. The young people participating in the marathon will work to gather data on the expenses declared by the political subjects in the last ten years, the structure of their income, the types of expenses, the weight of the electoral expenses versus the total expenses, the issues related to transparency, difficulties with access, and party financing issues that require practices with more integrity.
Event Contribution and Output
Data, Charts, and Visualizations will be presented in the final stage. Young people will also submit recommendations, their perspectives on how to improve the rules and models of control or reporting of the Finances of Political Parties with a view to ensuring Integrity.
Where can we be informed?
On the website of AIS.al
On twitter @AIScience
On Facebook 
On the FollowTheMoney platform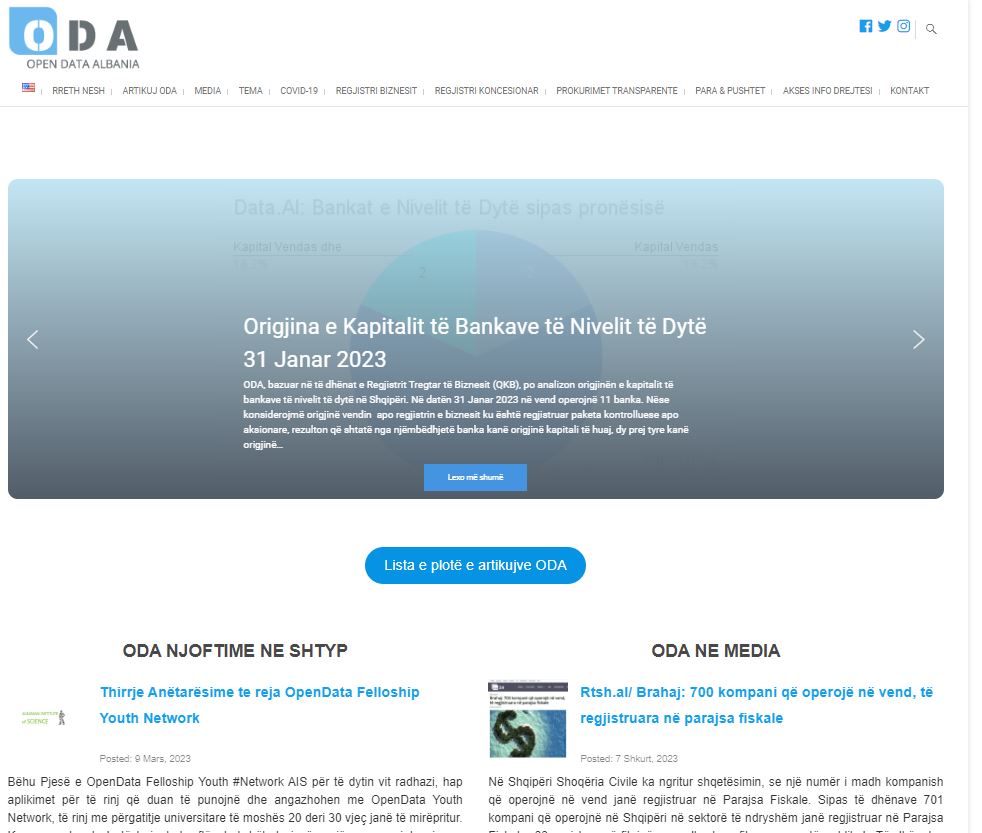 Where the Graph, Dates and Visualizations of this Marathon are published
On the Open Data Albania web page
Not only DataThon
At this event, Certificates will also be distributed to the team of young people who have attended the first cycle of activities for capacity building as part of the OpenData Youth Network
https://ais.al/new/wp-content/uploads/f.jpg
533
533
admin
http://ais.al/new/wp-content/uploads/aislogo1.png
admin
2023-03-21 14:56:39
2023-03-21 15:17:12
DataThon Albania 2023 - Topic Party Financing Data, Charts, Visualizations and Recommendations