Open Governance – Good Governance
USAID/Albania and  PLGP, in collaboration with the Albanian Institute of Science (AIS), has launched an "Open Governance as Good Governance" initiative. This initiative will draw upon the AIS project experience to make model municipalities' budgets more transparent by publishing municipal finance information using an Open Data format. Citizens and other stakeholders will have ready access to information on local spending on programs and functions. Specific outputs will include development of a "Money Mapping Model" and a "Municipality Treasury Monitoring" application.
Considering transparency as key for encouraging accountability and good governance, this project follows a model of innovation technology, and reinforces the rights of citizens for information and transparency.
The information in both applications will be provided in a user friendly format and easy to understand narrative articles explaining situations and trends. Using the international Open Data standards together with practical reference documentation will enable this information to be published open wide in other online communities and different publishing formats.
Once the new information and communications technology (ICT) tools and applications are developed, the new platforms will be presented through training's and round-tables to three target groups: Citizen Advisory Panels (CAPs); other groups of citizens and local actors, including journalists; and city council members and municipal employees.
The first results will come up for six municipalities of Korca, Berat, Lushnje, Elbasan, Fier and Kuçova on February 2016.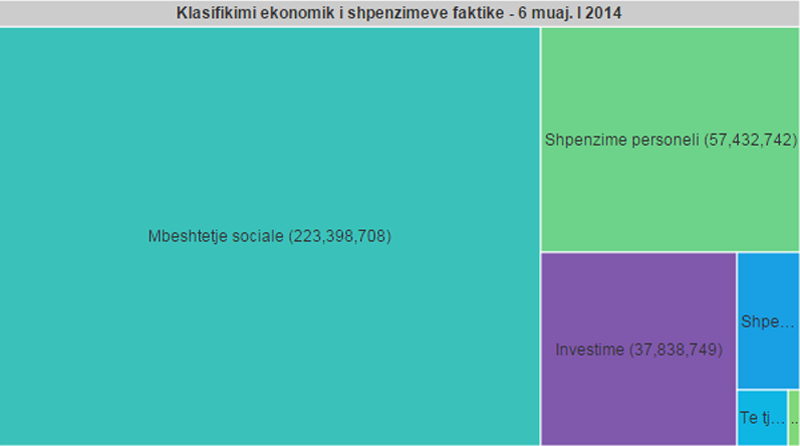 Narrative Report 1, November 2015 - 29 February 2016
Narrative Raport 2 , 29 February 2016 - 25 June 2016